Quick eBook Covers
You may be an author looking for something other than a full custom cover design, so here are a few extra eBook cover design options that may fit your needs better:
eBook Cover Makeover: $129
Revamp an old cover while keeping similar design elements and overall ideas of the original artwork. [If you want a full overhaul of the design then a full custom cover design is what you're looking for.]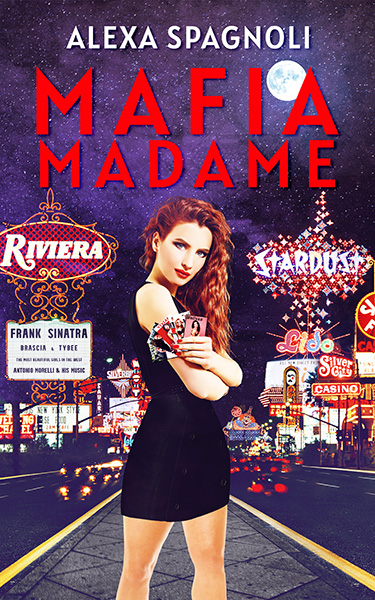 Minimalist eBook Cover: $89

For those authors looking for a cover with typography and colors only, or a minimalist cover containing only text + one single image.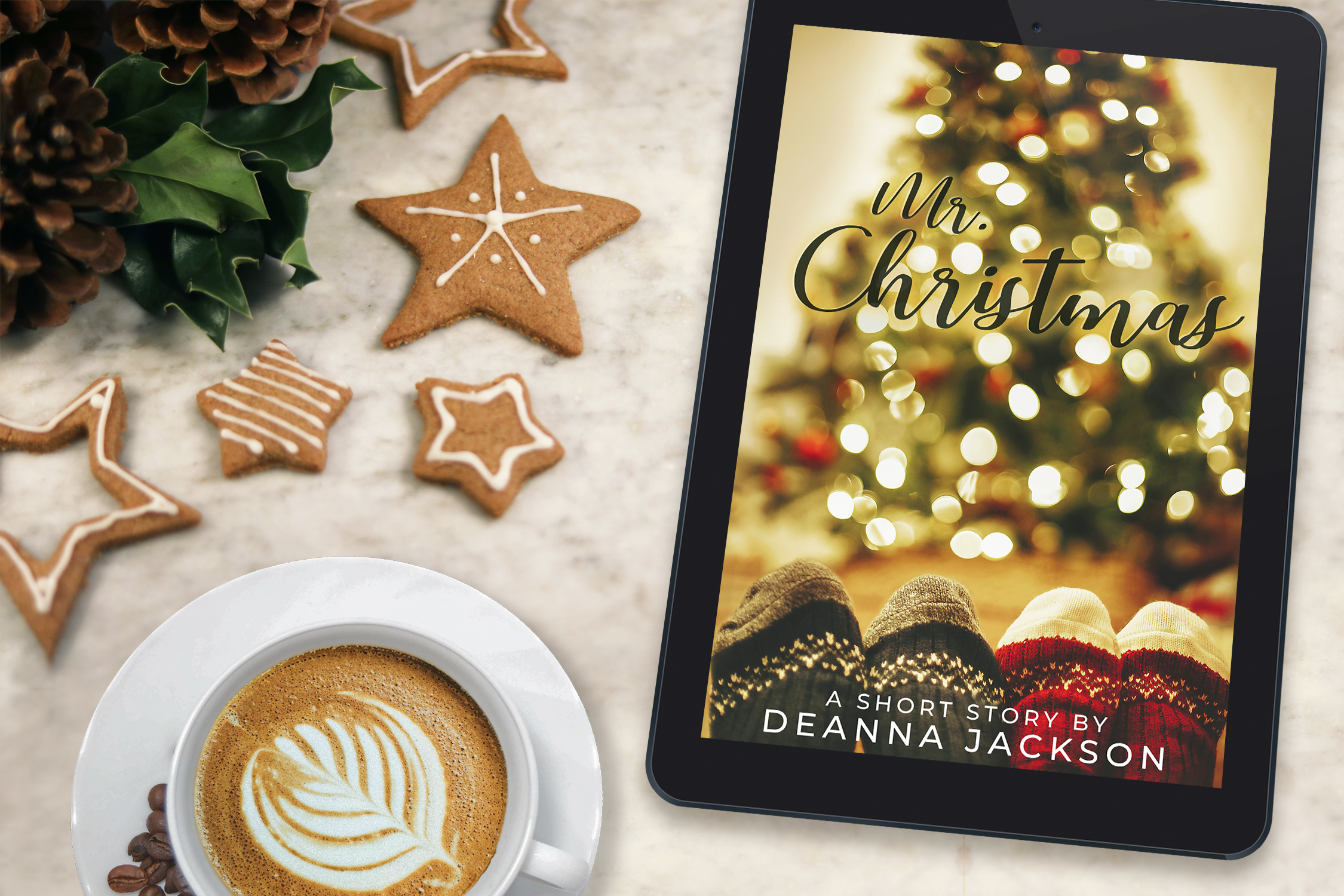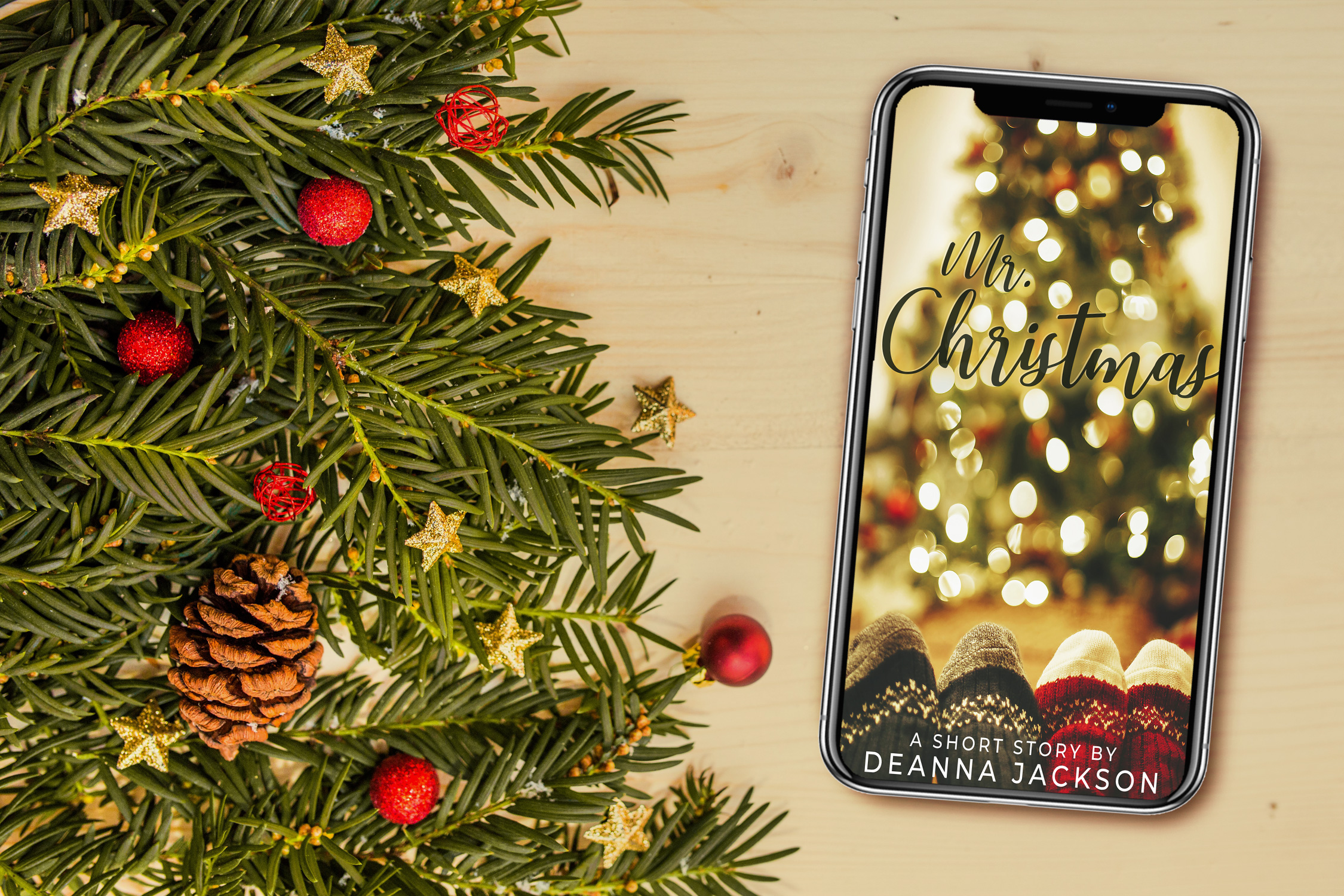 Typography over Commissioned Artwork: $45
Did you commission the perfect artwork or illustration for your eBook cover, but still needs the typography and formatting done? I'll do it for you!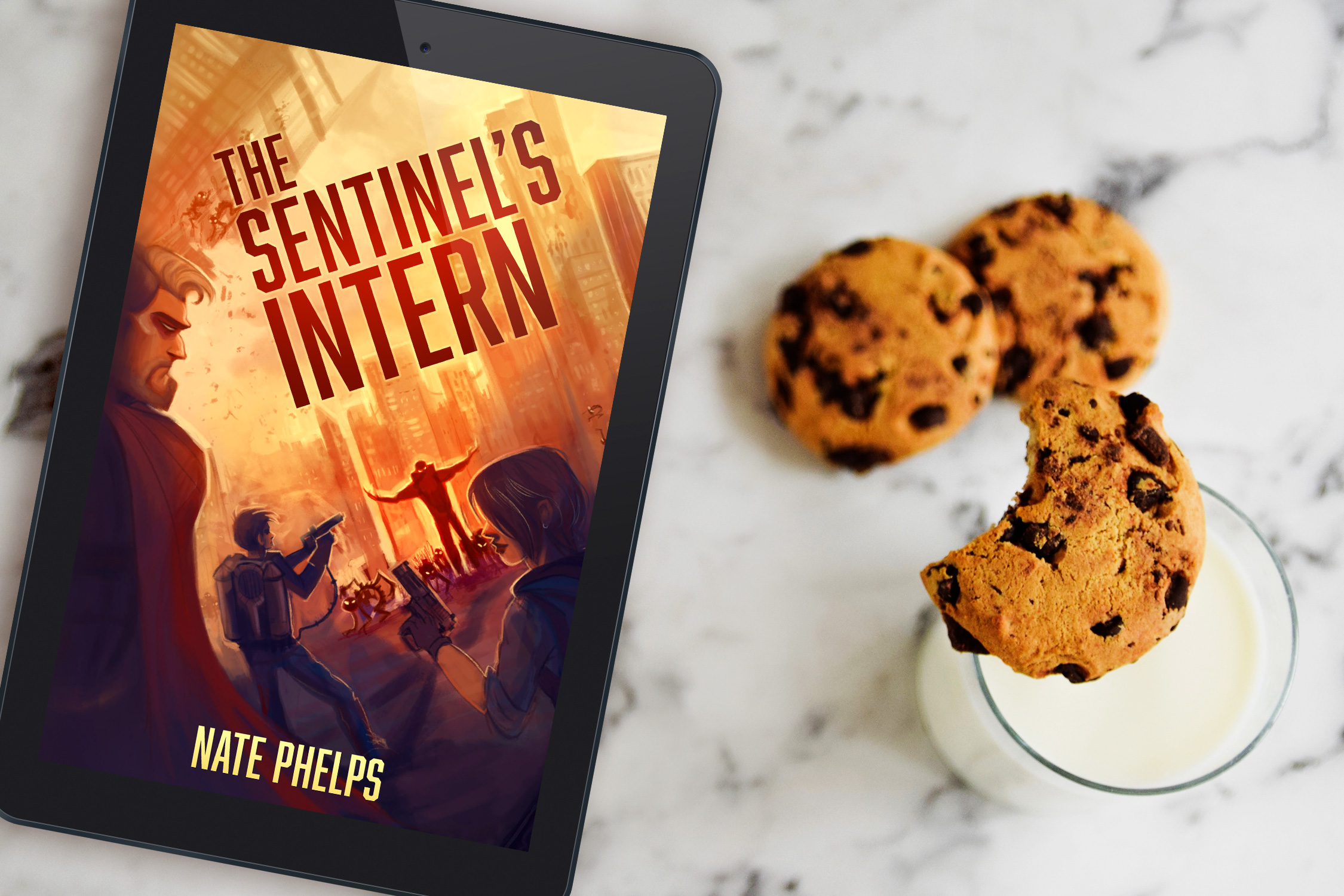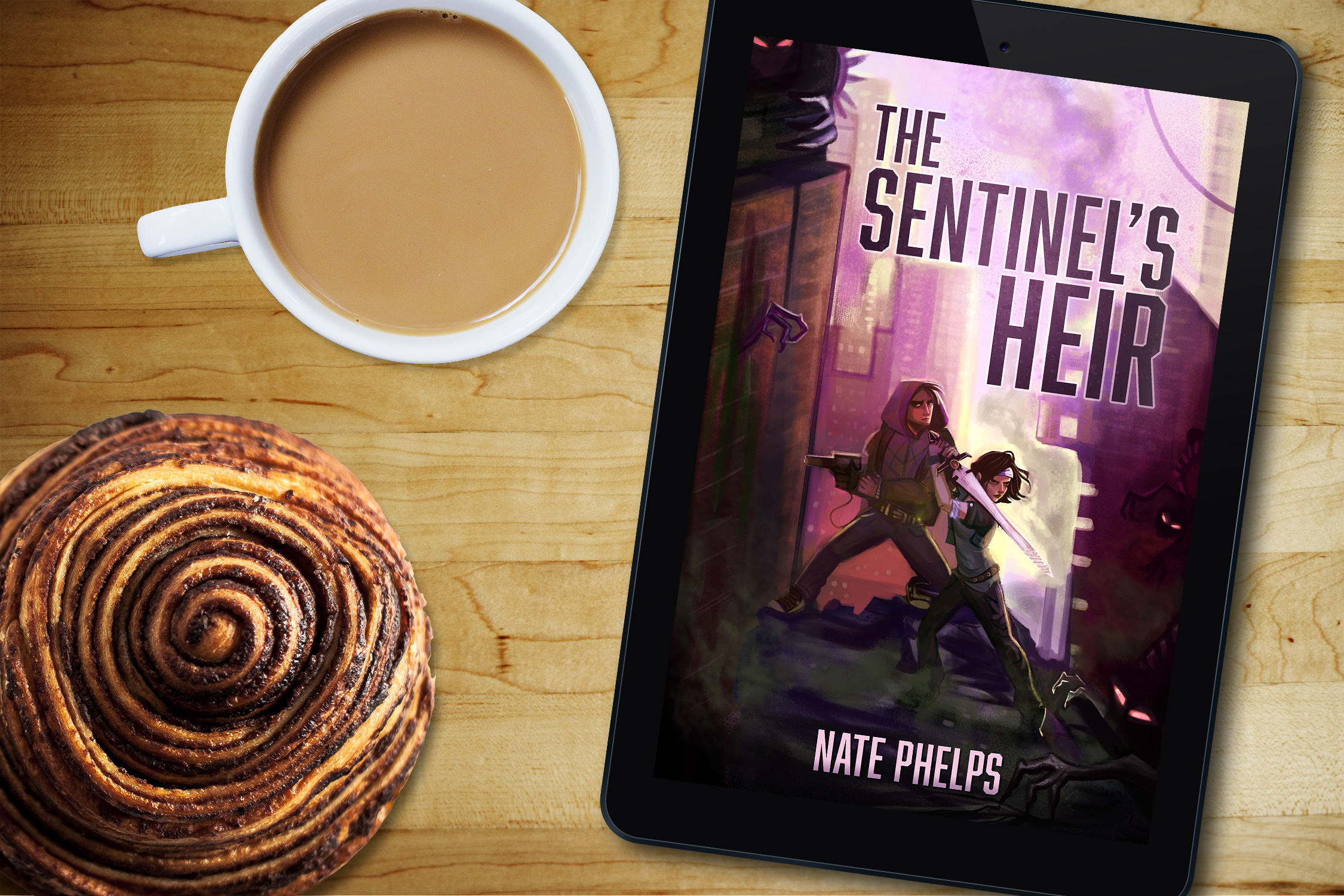 Audiobook Cover: $50
If you'd like an Audiobook version of your eBook cover, I'll create it in high resolution JPEG, according to Audible standards.
Print Cover expansion: starting from $75
If you decide to expand a quick eBook cover into a print paperback or hardcover dust jacket, I'll design the spine and back cover of your book, based on the eBook cover we create.
•  Paperback Book Cover [for Amazon KDP]: $75
•  Hardcover [dust jacket for Lulu or IngramSpark]: $99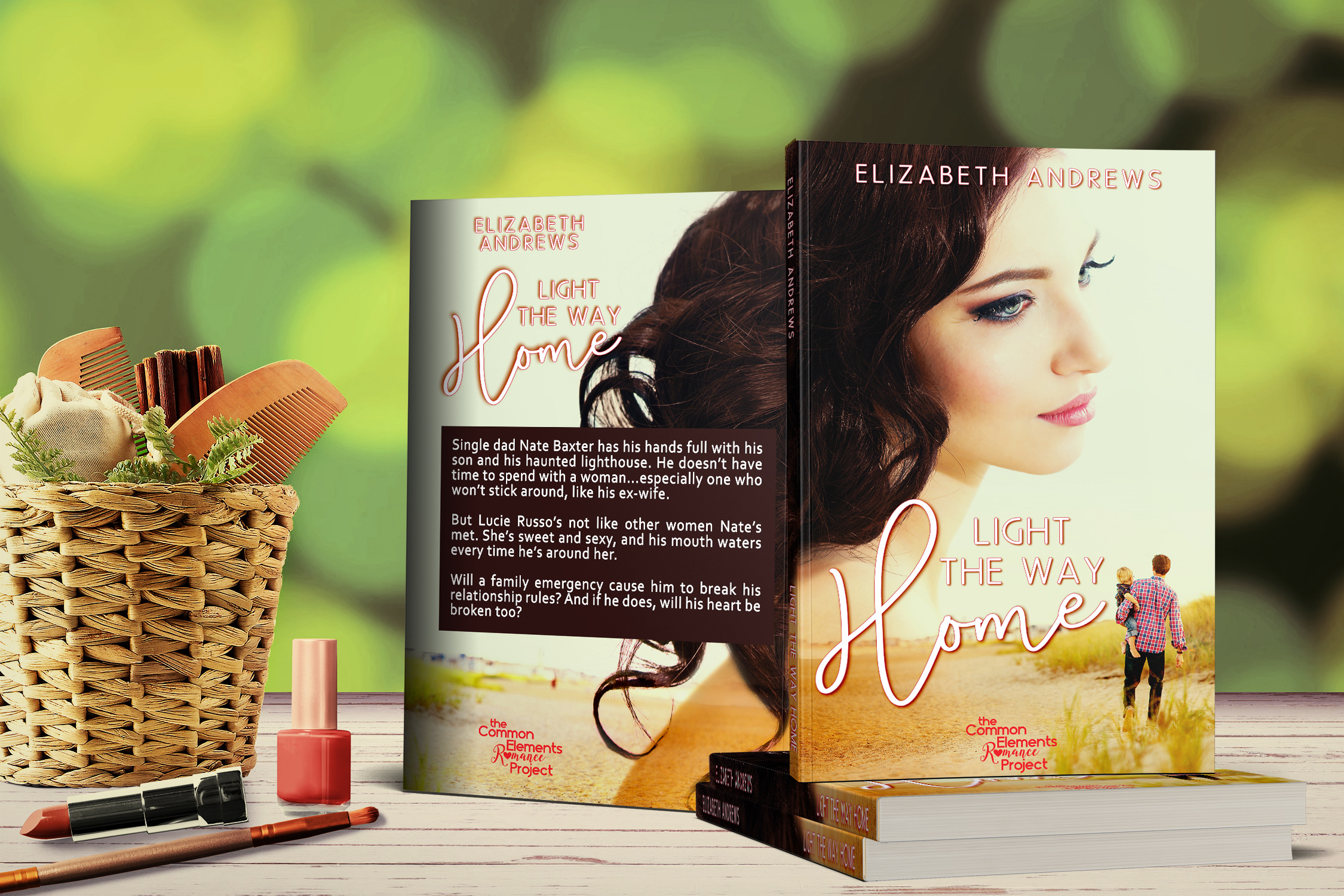 [Full Terms of Agreement document - PDF - terms updated March 2021]
You can use the contact page, or email me at contact@ckbookcoverdesigns.com to order your quick eBook cover, or quick eBook + print expansion. Just let me know what formats you want.
All payments will be processed via Paypal. A Paypal invoice will be sent to your email pending delivery of the final artworks. Files will be sent to your email upon payment.
Payment plans are available! Get in touch so we can figure the best plan for you.