Full Custom Covers: eBook and Print
I can design an original, high quality, custom cover for your book, according to your specifications, to fit your story in the best possible way. We'll work together every step of they way, from image selection to final design approval. I love collaborating with authors, and truly appreciate their input when making a custom cover.
[If you're looking for a quick revamp on an old cover, or a typography job over a commissioned illustration, check out the Quick eBook Cover page for extra options.]
I guarantee you won't get an AI generated artwork, and I am able to license and source all images as well as other design elements that will be used in each design.
You can choose between these options of custom covers:
eBook Cover: $229

Get a one of a kind eBook cover in JPEG format, designed according to Amazon KDP standards, made to your specifications from high quality images - up to 3 stock images included in this rate. You can send me as much detail as you please on what you want the cover to look like, or leave it up to me to figure out the cover based on your book summary. Or anything in between: the level of involvement is up to you. Either way, I'll always look forward to your input and feedback!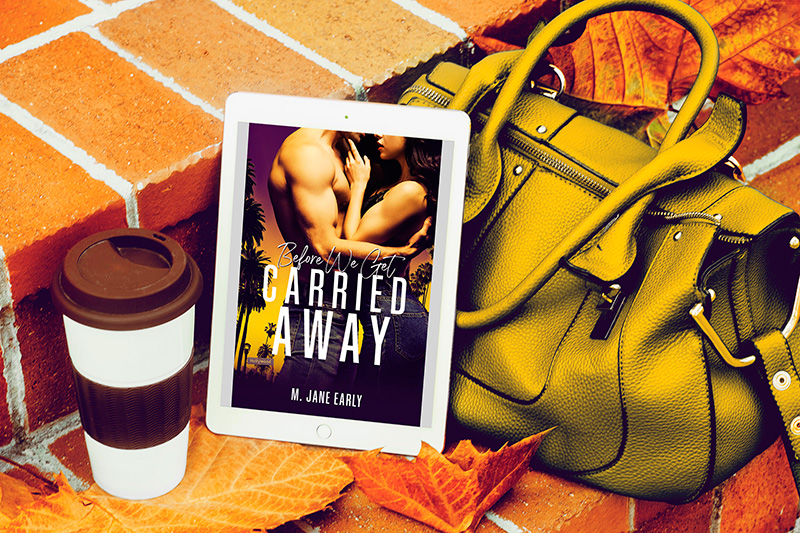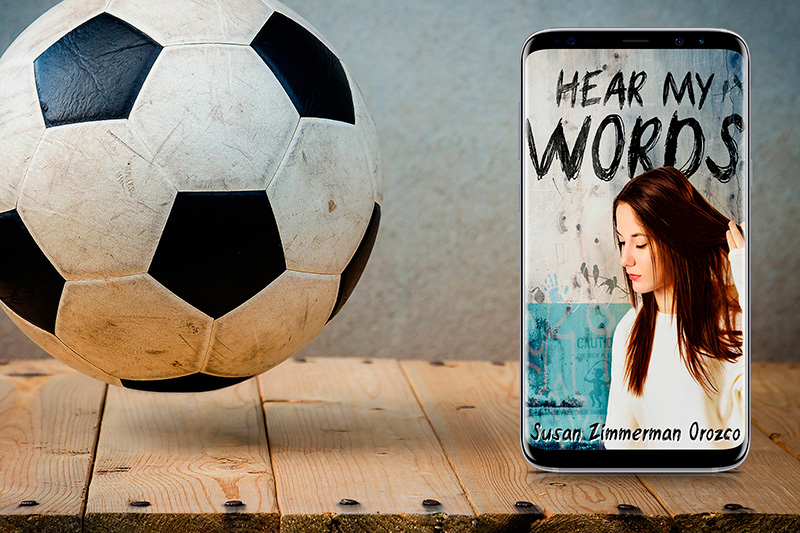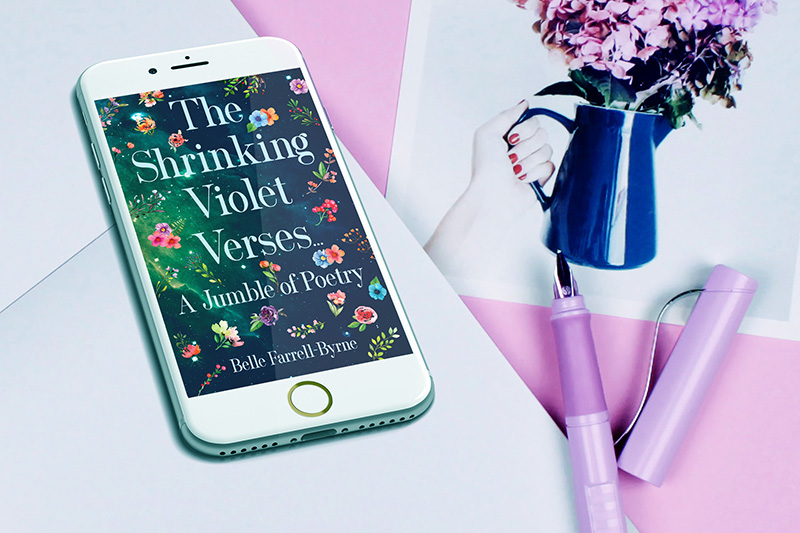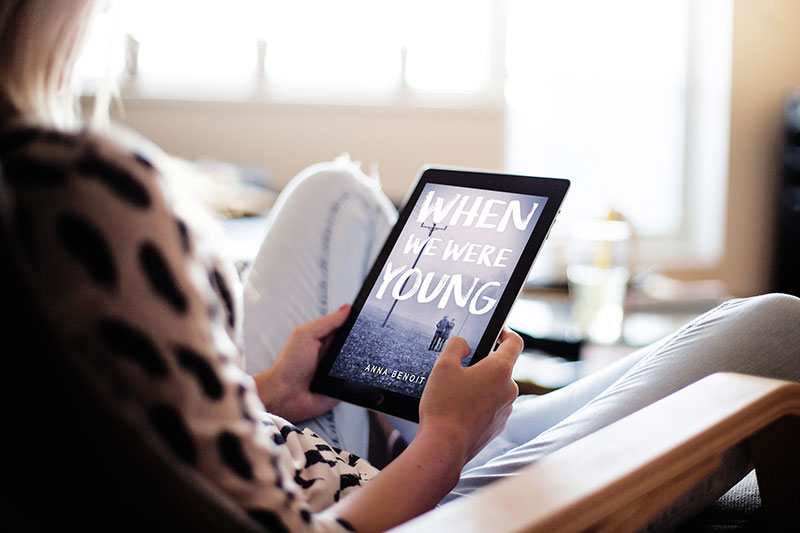 eBook + print cover: starting from $279
On top of the custom eBook Cover, this option also gets you the printable PDF in high resolution, if you choose to have paperback and/or hardcover [dust jacket] copies of your book made as well. I'll design the back cover and the spine of your book based on the eBook cover we create.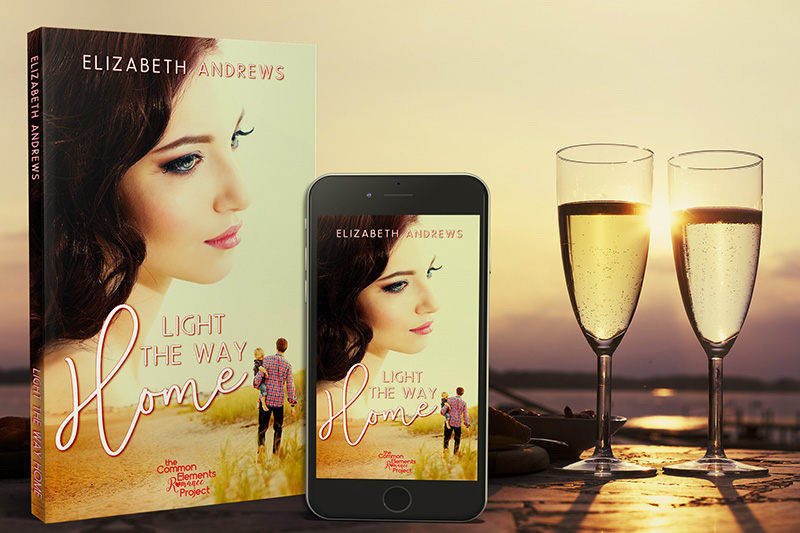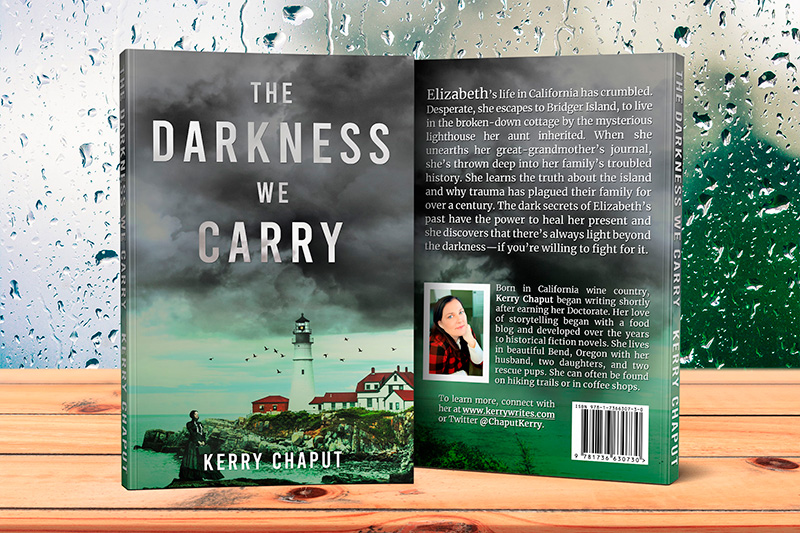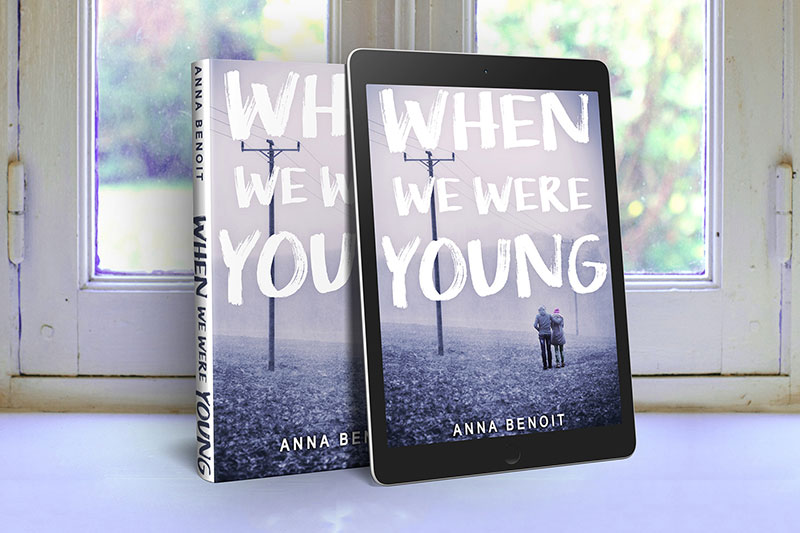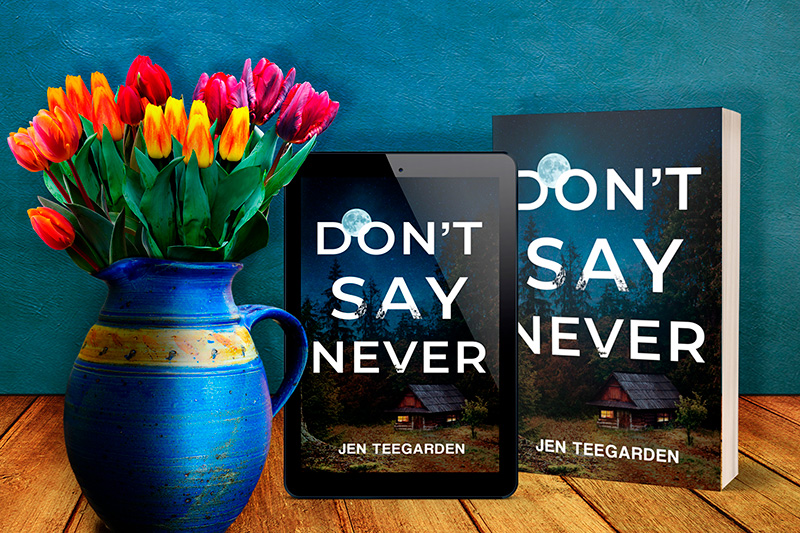 eBook + print cover combo options:
•  eBook Cover + print Paperback only for Amazon KDP: $279
•  eBook Cover + print  Hardcover only for Amazon KDP: $279
•  eBook Cover + Paperback + Hardcover for Amazon KDP: $329
•  eBook Cover + Hardcover dust jacket for Lulu or IngramSpark [paperback not included]: $329
•  eBook + Paperback + Ingram Spark/Lulu Hardcover dust jacket: $379
• Audiobook Cover for Audible: $59
If you'd also like to order additional artworks for social media platforms, or promotional print pieces like bookmarks, check out my Extras page, or get in touch if you need something not listed here and I'll give you a quote for any designs you need.
[Full Terms of Agreement document - PDF - terms updated April 2022]
You can use the contact page, or email me at contact@ckbookcoverdesigns.com to order your custom eBook, or eBook + print paperback and/or hardcover book cover. Just let me know which combo you want.
All payments will be processed via Paypal. A Paypal invoice will be sent to your email pending delivery of the final artworks. Files will be sent to your email upon payment.
Payment plans are available! Get in touch so we can figure the best plan for you.